Replacements
Currently we have no replacements.
Unfortunately, sometimes one has to reinstate in the cattery for the good order. We do this with pain in the heart but make sure they get a golden home.
We will NEVER reposition a cat open!
Of course you take an adult cat in the house and no kitten. That's why we also ask you to come and meet our rehomers first, before we rehome.
These sweethearts already found a golden basket, we will never forget them.
Ikaro Nisha's wonderland
We kept Ikaro as a kitten, as a stud. When we wanted to rest with the cattery for a year, we gave him superolin. Unfortunately because of this, he really wanted to breed everything and started spraying. We couldn't keep him in the house anymore and this was just what we didn't want. We don't want a male to have to sit apart day in, day out so we decided to castrate him. Unfortunately his breeding behavior didn't stop and we had no choice but to find him a new home. He now lives with Tania where he has a british shorthair as best friend.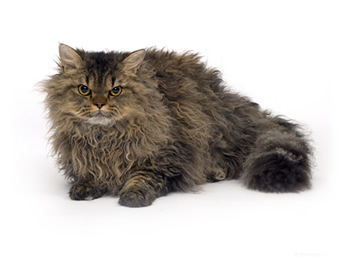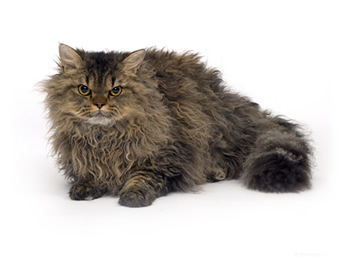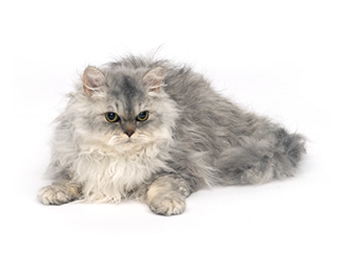 Ifita Nisha's wonderland
Ifita went to live with Caroline and eddy. Unfortunately Ifita couldn't get used to the many other cats there.
Ifita did her needs where she sat out of fear. This was no life for her and on Christmas Evening 2014 Ifita went to live with Kim.
Kim has a kitten from the O-litter and with them there was no problem at all. She goes to the catlittre and enjoys her new friend Omari (james) and her new owners with full harnesses! For Kim and her boyfriend this was a nice Christmas present.
Unfortunately for Ifita she had to move again and now she lives with Conny. Conny was familiar with the breed as her daughter Tamara already has 3 of our kittens.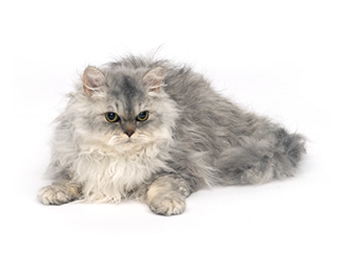 Alice Vom Wetterathal
Alice Vom Wetterathal lives with Christiane.
Alice was a treasure of a cat but very timid because of her past… With the arrival of our daughter, she was rapidly deteriorating, which we had already built up in confidence. For her this was the best choice, although this reinstatement was really not easy.
Alice is happy now and runs through the house again!
Meanwhile she has a sphynx as a friend and this goes perfectly.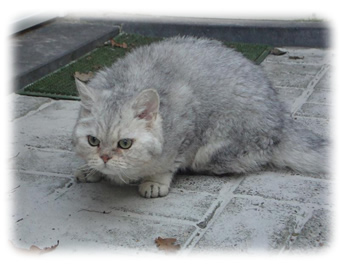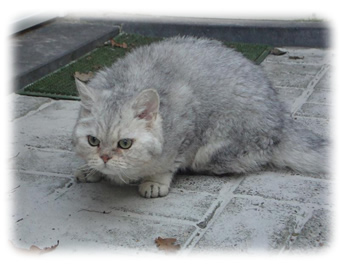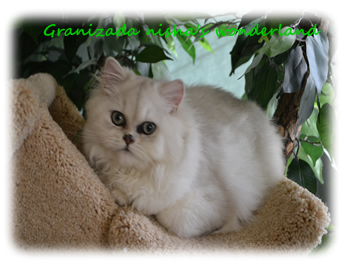 Granizada
Granizada is a persian of the old generation, with a nose. For us she was very important to further develop the lines of the selkirk rex.
Granizada now lives with Maria. She will quietly enjoy her retirement there!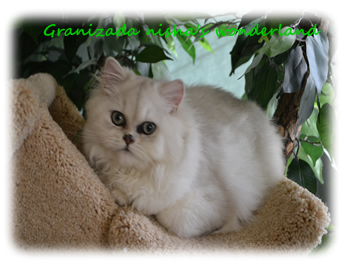 Akira cinni's cin's
Akira cinni's cins has become sterile on 21/08/2013.
Akira went to live with my mom but due to domination problems she had to go back to a new home.
Caroline offered her a new home but after half a year her personal situation changed and unfortunately she didn't have the time for her anymore.
Meanwhile Akira lives with a good friend of Caroline, whose sister is a veterinarian, so there is no shortage of love and care!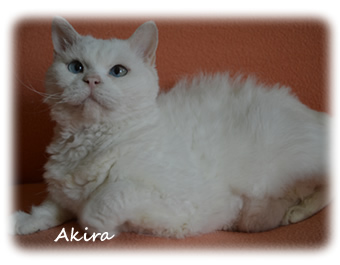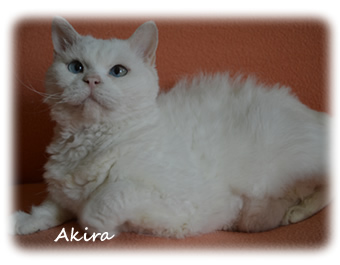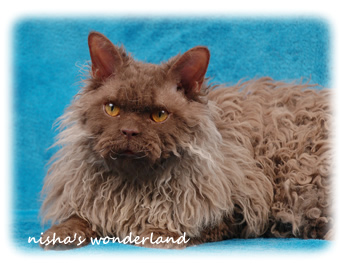 Tigo Celandines
Tigo was our first stud in the house. A beautiful selkirk rex homozygous stud.
Keeping a male in the house after his retirement, turns out to be difficult with all the open ladies. Tigo moved to Lianne and Jan on 12/04/2014.
He can quietly enjoy his retirement there, together with Jazz.
On a regular basis we still see pictures of him.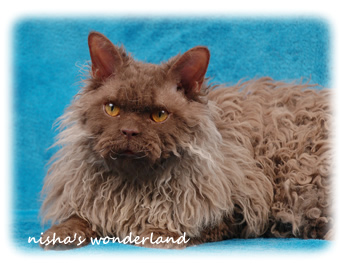 Belicia Nisha's wonderland
Belicia was a kitten from our B-litter. A beautiful selkirk straight. Unfortunately Belle didn't get pregnant or we had to have an abortion because of the premature death of the kittens. We then decided to have her neutert. Because we really had to downsize at that time due to lack of space we decided with a lot of pain in our hearts to rehome her, with Lynn. She really is a queen here and regularly I see new pictures of her on facebook.
I couldn't have wished for a better home for her!