All our kittens and adult cats live in a domestic circle and grow into social and independent kittens, because of this our cats and kittens accept other animals faster. We do not sell kittens to breeders and enthusiasts where they will live in cages or separate rooms.
The kittens stay with us until the age of 14-16 weeks and leave in good health. The age depends on the country they move to.
They will have a European passport and a pedigree. By the age of departure they will be vaccinated and have a registered chip. We do NOT worm preventively, we tickle the bowel movements and we only treat them when they actually have worms. They are treated preventively against fleas, we also give them a nice kitten package when they leave.
Our kittens will leave sterile because of the Belgian legislation!
Our kittens will be made sterile at the age of 13 weeks, regardless of the country they are moving to.
Because of graft reactions we decided to vaccinate once, this at an age of 12/13 weeks. This vaccination is valid for 1 year. (explanation "vaccination")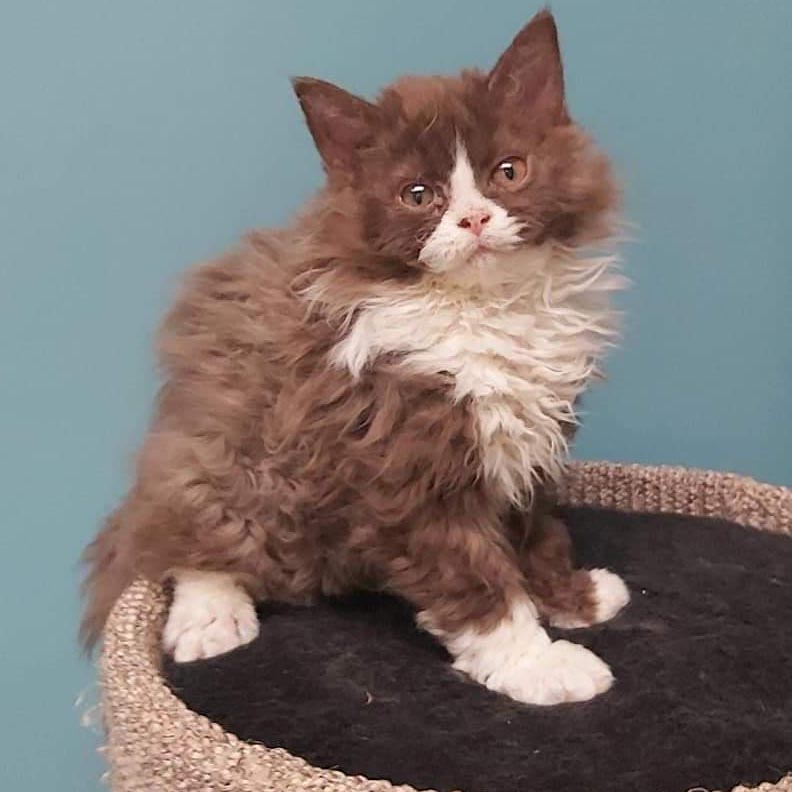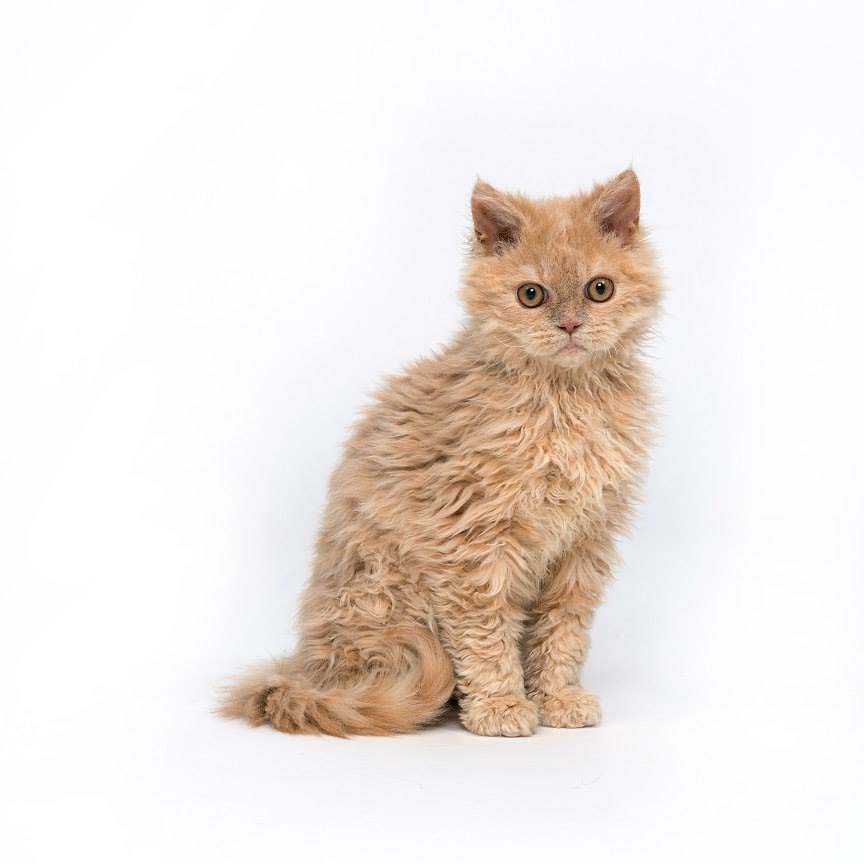 You can take a provisional option on a kitten of your choice, but visitors will only receive them from 4 weeks of age.
During or after the visit you can reserve your kitten, by means of a deposit. The deposit as a pet is 250 euro.
Down payments will NOT be refunded in case of cancellation of your kitten, unless we cancel ourselves.  If you are not sure, the option just remains and you make the down payment when you are sure.
Our kittens are close to our heart, so we hope they will have a good and steadfast home where they can stay all their lives.
We only sell to breeders who have the same opinion, we think testing for HCM, PKD, FiV and FeLV is a requirement.
Males do NOT go to breeding in Belgium or the Netherlands unless under strict conditions.
Be honest in the mails and introduce yourself, that way we also know where our kittens end up. We, as breeders, also know that a Selkirk rex can't be placed with every breed without problems. So it is important that you let us know how many pets you have and especially which breeds.
If you want a Selkirk rex, we would like to hear how many pets you have and especially which breeds you have. We have fixed prices and we will NOT respond to bids. The price of our Selkirk rex kittens is from 950 euros for a lover, this includes the sterilization / castration.
A single litter is also breeding, so for this you pay the breeder's price. For Belgium you need (even for a one-time litter) an approval number and a cattery registration.